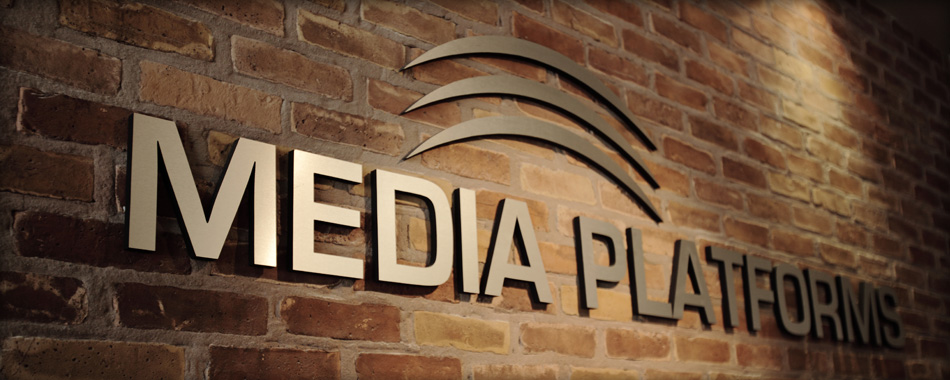 HOW DO
WE ATTRACT
GREAT TALENT?
Our people work 9-5, like Dolly Parton and our parents used to. Why? It's really hard to effectively use both the left and right hand sides of your brain when you're overworked and exhausted. Our staff turnover is very low, and that consistency is good for our clients too.
Even so, we are always available for our clients—they almost always cite our willingness to "go the extra mile" as one of the reasons they like working with us. Most of our business is repeat business.
We dedicate a partner to every piece of business, and that partner is always directly responsible to the client. You can read our partner bios below.